Welcome to the website of Friends of Cardiff Reservoirs.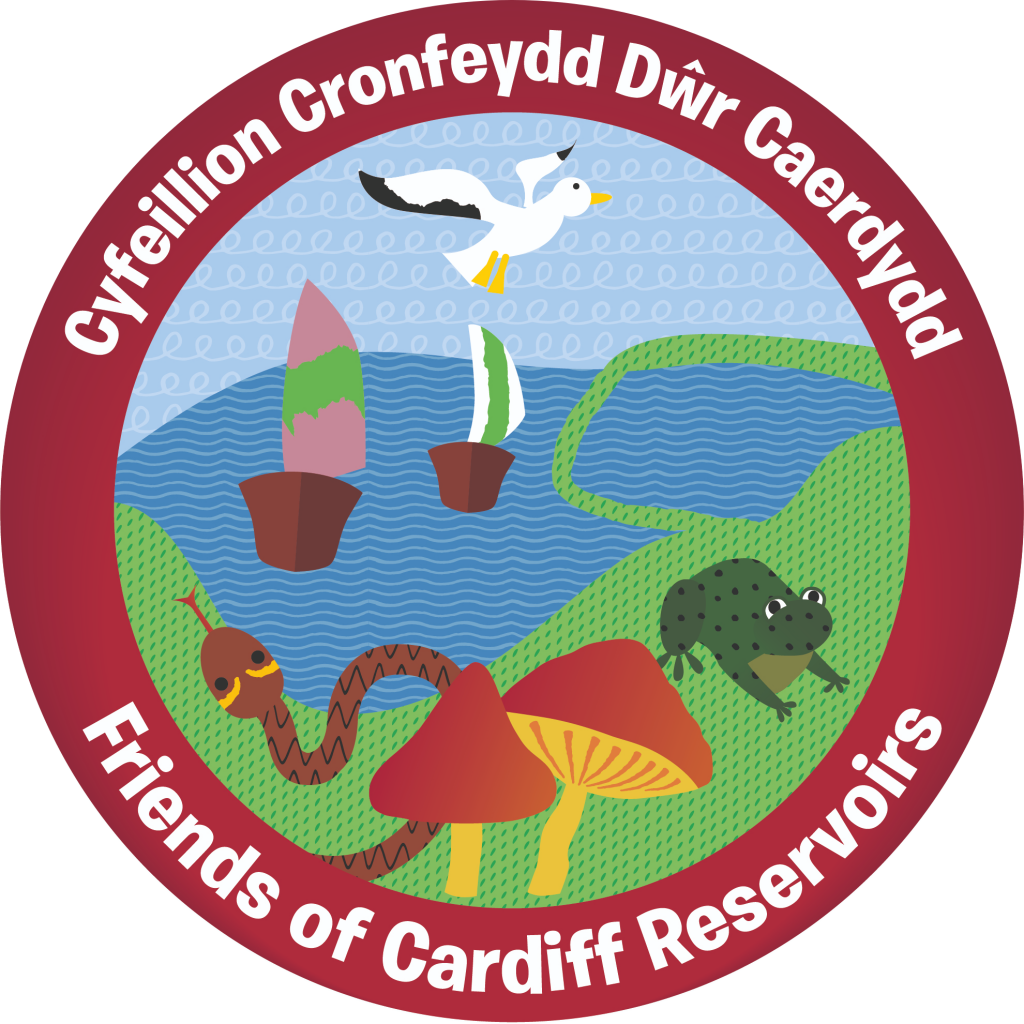 The group was set up in 2021 as a natural successor to the Reservoir Action Group (RAG) which had fought for almost two decades to prevent housing development on the Lisvane & Llanishen Reservoirs site. Shortly after the final planning application was defeated in 2015 the site was purchased by Celsa, who use water from Lisvane Reservoir at their steelworks in Cardiff Bay. Dŵr Cymru Welsh Water (DCWW) then took a long lease on the site and carried out renovations to both reservoirs and the infrastructure, refilled Llanishen reservoir which had been drained in 2010, and are currently planning a visitor centre and other works prior to reopening the site to the public in the Spring of 2023.
The objectives of the Friends are:
To raise the profile and promote the Reservoirs as a valuable public amenity.
To assist in the protection, conservation, enhancement, and where appropriate, restoration of some historical parts of the Reservoirs as a safe and accessible place of recreation, education and enjoyment for the long term benefit of all sections of the community in ways that are consistent with the observation and study of flora and fauna in their natural habitat and the conservation thereof.
The Friends will seek to work in partnership with DCWW to involve residents, local groups and Conservation organisations to enhance the Reservoirs. Such activities to include:

assisting with habitat management and protection of the SSSIs via occasional 'work parties' under the supervision of DCWW rangers;
helping to protect, increase and monitor biodiversity;
helping to provide interpretive materials about the history and features of interest at the reservoirs;
any other activities relating to the objectives of the Friends as set out in 1 and 2 above where additional manpower may be required by DCWW;
raising the profile of the Reservoirs though promotion in the local and wider community;
promoting the use of the Reservoirs for educational and water-sports purposes for the benefit of the wider community.
fund raising activities to support the objectives of the Friends.

Click on the Membership tab above for details of how to join the Friends of Cardiff Reservoirs. Donations to the group are also welcome by clicking on the Donate button opposite.
For details of the proposed works by DCWW follow this link
Dwr Cymru – Lisvane and Llanishen